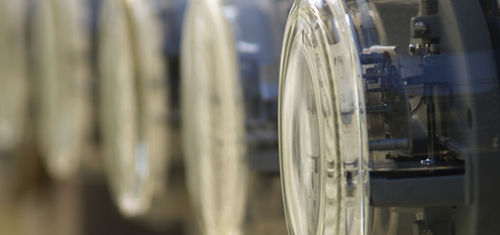 EDCA offers consulting services to assist industry participant decision making in respect of short and long-term electricity issues, capital investment or energy procurement decisions.
Mission Statement
EDC Associates Ltd. strives to provide cost effective analysis that leads to workable and sustainable recommendations to help electric industry participants optimize their energy consumption, procurement and investment decisions.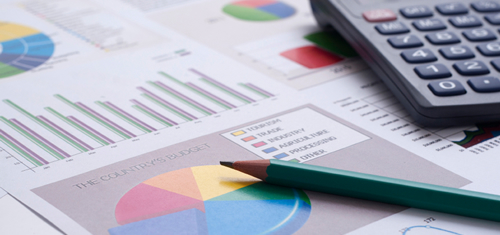 We are pleased to present an opportunity for you to receive a more complete set of EDCA products at a bundled price. EDC's pricing services, subscriptions and publications provide a broad range of information and detail depending on your needs with respect to assessing opportunities or planning in Alberta's electricity market.
Contact Information
EDC Associates Ltd.
310a, 505 8th Avenue SW
Calgary, Alberta T2P 1G2